Naomi Butcher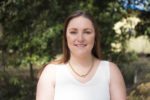 Property Manager
naomi.butcher@eldersrealestate.com.au
Mobile: 0412 716 546

Naomi is an efficient Property/Holiday Manager who commenced her Real Estate career in 2013 and completed her Licence in 2016.
Through 4 years experience and passion for the industry, Naomi thrives to maximise your investment property return and minimise risk.
Being a landlord herself, Naomi knows the standard of service you want and always delivers, she is driven by client satisfaction.
Naomi's exceptional knowledge and clear understanding of the requirements under the Property Management Act and Regulation makes her an asset to our Elders team.
She is enthusiastic and friendly in her approach and believes honesty and communication are key factors in building long term relationships with her clients and customers.
Contact Naomi to arrange an appraisal on your home today.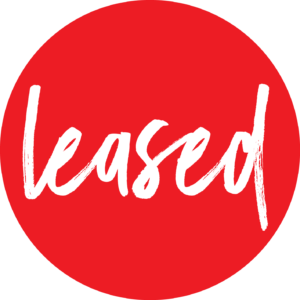 02 6685 1206
02 6685 1016
0412716546